Mini Hardtop (2 -door) Owner Manuals
---
Mini Hardtop (2 -door)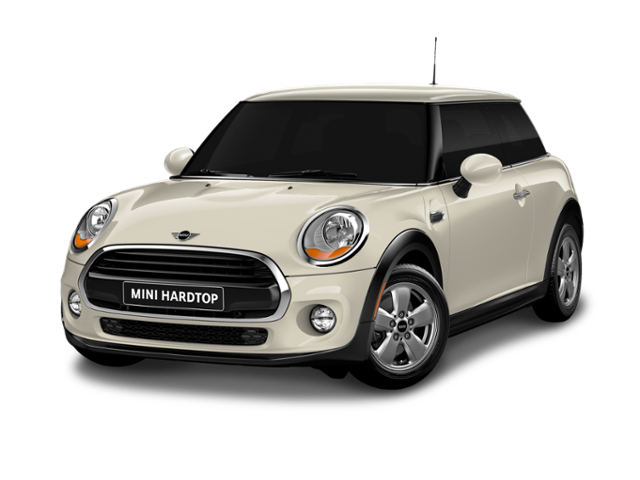 It is a 3door-5 door Suv manufactured by a German automotive company since the year 2000. It is also called BMW, a British automotive marque that was founded in the year 1969. Its headquarters is located in the United Kingdom (Oxford plant).
It's models includes the 2002, 2003, 2004, 2005, 2006, 2007, 2008, 2009, 2010-2020 models.
The 2019 mini hardtop model has been upgraded with the following unique features, designed to the taste of its lovers; just the way they would like it.  The model now has an Apple Carplay ™   Wireless phone charging, an Active  Driving  Assistant(FCW/AEB, a re-inventing space for its user's comfort,  A Twin-power Turbo engine and an updated infotainment system interface.
Mini has also announced the upcoming birth of its 2020 Mini Electric model.
Problems with sold Mini Hardtop models
Drive train problem
Brake failure
Steering problem
Miscellaneous recalls
Body paints problem
Seat belts/ Airbag problem
Engine problem
Interior and exterior accessories problems
Electrical problems
Light problems