Mini S E Countryman Owner Manuals
Missing function "yoast_breadcrumb"
---
Mini S E Countryman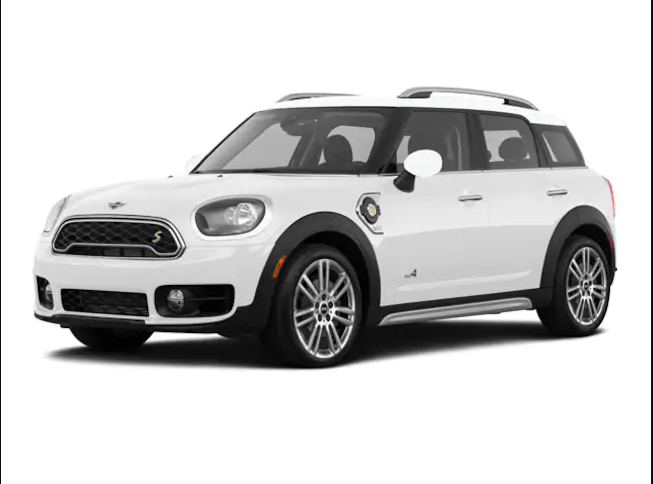 Mini SE Countryman is a division of BMW, an automobile manufacturing company located in Germany. "Mini" was used to refer to variants of small cars since 1959; after 10 years it became a standalone British brand. In 1994, the Rover group (British) which originally owned the Mini brand amongst others was absorbed by the BMW Company. It is a small car that was first introduced in 1969 as a part of the British Motor Corporation (BMC) that sustained its production till 2000; it was available in several models like the Countryman, Moke, 1275GT, and Clubman amongst others.
The Mini Countryman is a subcompact crossover SUV that was introduced in 2010 and upgraded in 2014, the first vehicle of this type to be launched by Mini (BMW). Available versions include the following: First generation (R60) (2010–2016) and Second generation (F60) (2017–present): Motorsports.
The Mini Countryman 2019 SE is accessible as petrol, diesel and plug-in hybrids, featuring user-friendly gadgets like Android Auto and Apple CarPlay compatibility, driver assistance tech, and a 6.5-inch infotainment system.
Problems with the Mini Countryman models
Mini Countryman owners have reported the following common problems;
Unpredictable engine
Failure of temperature sensors
Fuel pump malfunction
Rattling Engine Noise