Nissan Rogue Select Owner Manuals
---
Nissan Rogue Select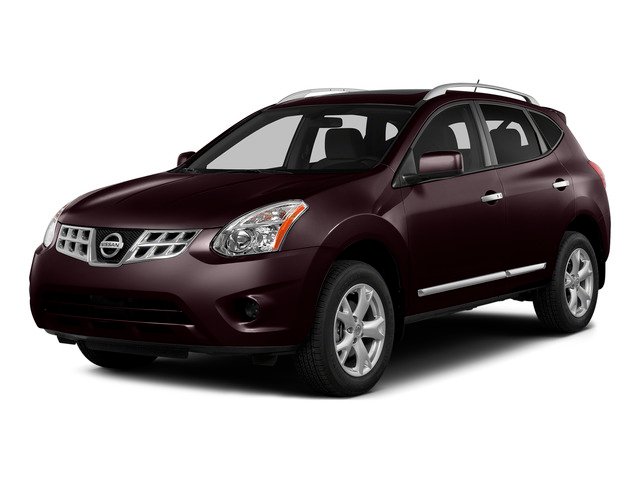 This is a compact crossover SUV, an automobile manufactured by a Japanese manufacturing company called "Nissan". This SUV was designed by Keisuke Otsuki and its assembly plants are located at Smyrna, TN, USA (Nissan USA), Gangseo District, Bus an, South Korea(Renault Samsung).
Its models includes 2008-2013(as Rogues) while from 2014-2015(as Rogue select).
It's the 2016 model as reported to be the best selling SUV on the market.
At the moment, there is no latest innovation with respect to the Rogue select models.
Problems with Nissan Rogue Select SUVs
Transmission problems
Fuel system problems
Engine problem and
Poor gas mileage