Nissan Rogue Sport Owner Manuals
Missing function "yoast_breadcrumb"
---
Nissan Rogue Sport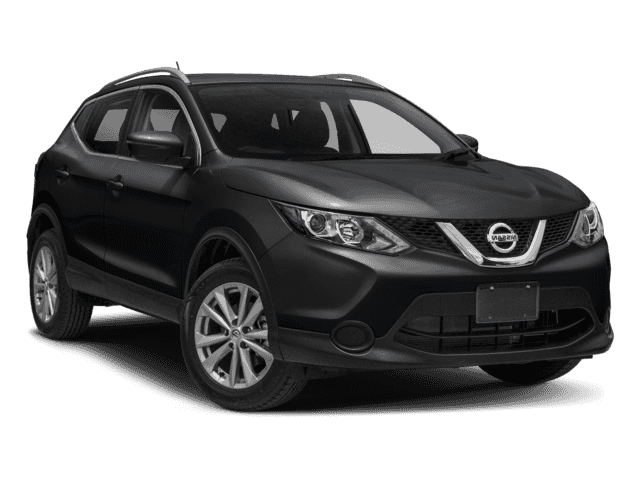 This a sub-compact SUV automobile manufactured by Nissan with its assembly plant located at Nissan shatai, Manda, Fukuoka, Japan(Mexico city).
Its models are just 2017, 2018, 2019and  2020 models; the 2019 Nissan Rogue sport was ranked #3 in the subcompact SUVs lineups.
Nissan in its question for innovation has redesigned the 2019 model into the 2020 Rogue sport, a street-savvy Rogue sport is what it is now. Nissan has upgraded some of its features to suit its user's taste and comfort. The features include:
A modern styling that makes it unique while cruising with it on the street
A large cargo area and a unique Divide-N Hide ® cargo system to help create more spaces to keep your toys.
It also has dynamic handling as it has been refined in such a way that never you are driving under the rain and in the snow, its intelligent all-wheel drive is every ready to do it job perfectly.
Nissan has also added 2 new colors to its Rogue sport's palettes: Nitro lime metallic and Monarch Orange metallic.
It also gives its users access to the Internet to watch and listen to their favorite music while driving.
The most sold of the Rogue Sport SUV are the 2019 and 2020 models.
Problems with sold Nissan Rogue Sport SUVs.
Exterior accessories problems
Brake system failure
Loss of power while driving
Air conditioning problems
Acceleration problems.