Volvo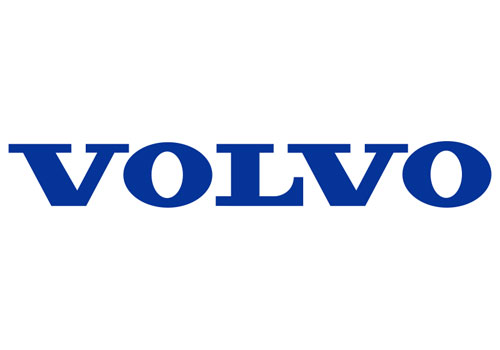 Name of Car Company & Location: The Volvo family of vehicles is manufactured by the Volvo group AB Volvo which is located at Gothenburg, Sweden (HQ).
The major brands operated are: The Volvo XC40, Volvo XC90 II, Volvo S90 II, Volvo V90 II, Volvo V90 Cross Country, Volvo XC60 II, Volvo S60 III, and Volvo V60 II. 
The types of cars/trucks it operates: The Volvo Car Company operates the following trucks: the Volvo FL, Volvo FE, Volvo FM, Volvo FH, Volvo FH16, Volvo FMX, Volvo VHD, Volvo VNL, Volvo VNM, Volvo VNR, Volvo VNX and Volvo VM.
Major innovations: Sophisticated electronic roll stability control system/rollover protection system (ROPS) for enhancing SUV stability, tough boron steel in roof for improved car's safety structure, blind spot information system (BLIS), city safety system laser detection for collision avoidance, pedestrian detection with full auto brake using radar and cameras, slippery road alert and hazard light alert, adaptive cruise control, pilot assist, curve speed adaption and distance alert.
Most sold vehicles by type: 1st the Volvo XC60, 2nd the Volvo XC90
Most common problems for Volvo XC60: Reduced air-conditioning performance caused by software malfunction on the engine fan control module leading to engine failure. Fuel leaks exposing fuel lines to damage, power steering issues, electronic defect related to the fuel pump on petrol models, potential engine fires, and defective vehicle connectivity module (VCM).
Most common problems for Volvo XC90: Gearbox transmission failure problems, injector failure on diesel models, steering failures, premature tire wear, and auto braking system.