Samsung Refrigerator Owner Manuals
---
Samsung Refrigerator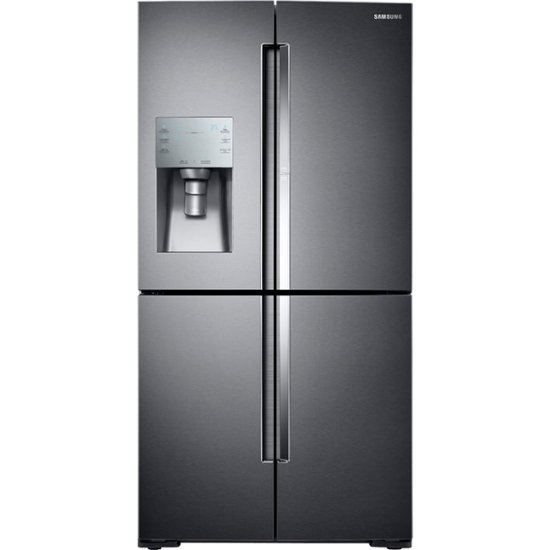 Samsung is a major manufacturer of electronic components such as lithium-ion batteries, semiconductors, image sensors, camera modules and displays for clients such as Apple, Sony, HTC and Nokia. It is the world's largest manufacturer of mobile phones and smartphones, started with the original Samsung Solstice and later, the popularity of its Samsung Galaxy line of devices.
The company is also a major vendor of tablet computers, particularly its Android-powered Samsung Galaxy Tab collection, and regarded for developing the phablet market with the Samsung Galaxy Note family of devices. It has also developed 5G capable smartphones including the Galaxy S20 and Galaxy Note 20 and foldable phones including the Galaxy Fold. Samsung has been the world's largest television manufacturer since 2006, and the world's largest manufacturer of mobile phones since 2011.
It is also the world's largest memory chip manufacturer and, from 2017 to 2018, had been the largest semiconductor company in the world, briefly dethroning Intel, the decades-long champion.