Top 5 Benefits of Buying a Used Car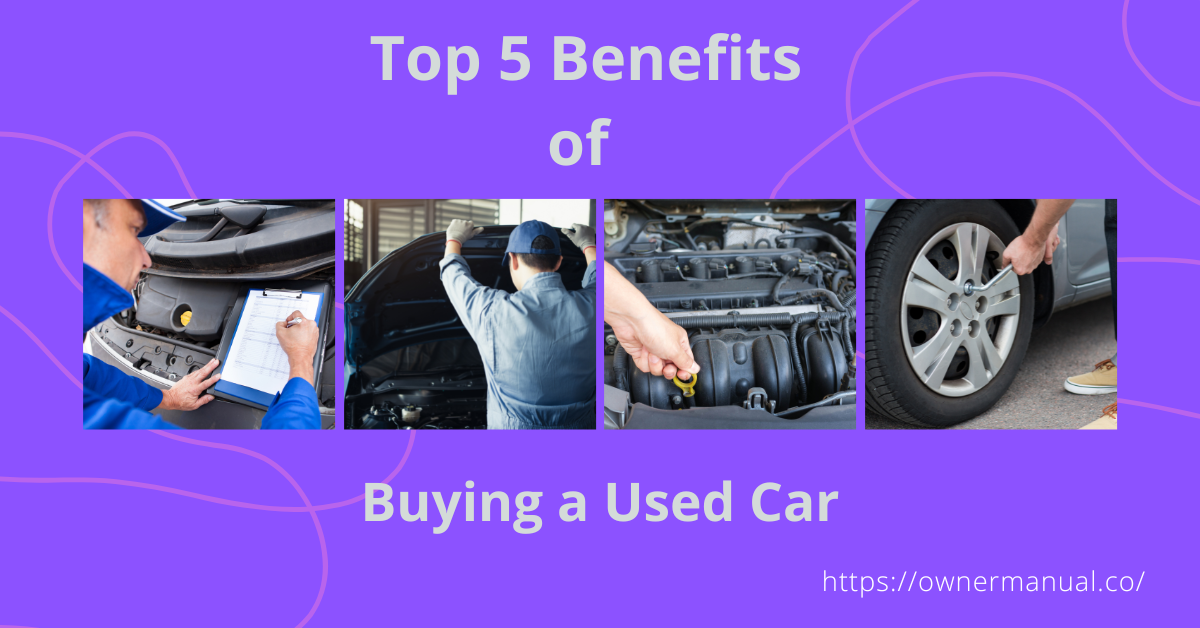 There are multiple things to consider when searching for a new ride for you. Everything from maintenance to fuel economy to pricing is crucial in ensuring your search for the right vehicle for your requirements. Today, we will discuss some of the advantages of buying a used car so you may make the right choice about your next daily driver.
What are the benefits of buying a used car?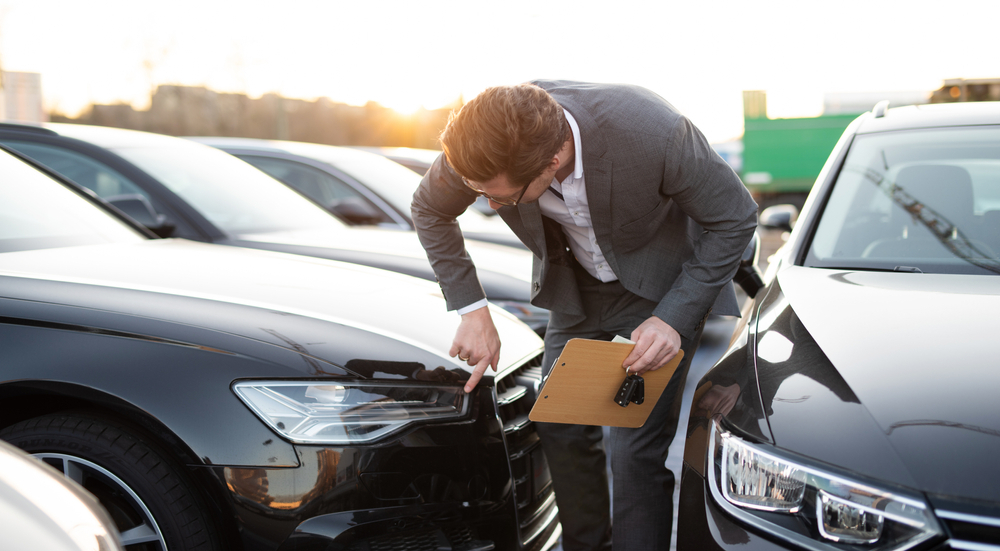 A clear benefit when buying a used car is often the pricing. Many buyers regularly choose used cars as they offer a lower price. Luckily, the used cars are not only affordable but also packed with highlights for you to love. Against this background, what are the other causes for buying used cars? Take a look below, and we'll go over some of the benefits of buying a used car:
Top 5 benefits of buying a used car
Here are the top five advantages of buying a used car:
Used cars depreciate more slowly
All cars lose value over time. A new car depreciates more quickly than a used car. Investopedia claims it is up to 20% of a new car's value when it first leaves the dealership. If you buy a used car, it will depreciate more slowly. Nowadays cars are more powerful. Many petrol models will easily exceed 100k miles in their lifetime. If you buy a used car that only has a fraction of it on the odometer, you can bet it will run for years without significant problems.
You can save on insurance when you buy used cars
When you buy a used car, you also save money on your insurance. Since a used car is cheaper, it is the reason that your insurance will also be cheaper. Look online for deals on the used vehicle you want to buy before making the purchase.
More peace of mind
Driving used cars was stigmatized in the past, and many drivers saw it as a risk. However, the availability of vehicle history reports has changed that landscape. Drivers can now check details about a car's ownership, title status, mileage, accident history, etc.
Before signing off a used vehicle, take advantage of offers from sites like Carfax and Autocheck to view historical reports about the car. Based on the car's VIN or Vehicle Identification Number, these reports offer a range of valuable details, including mileage verification and whether the car has ever proclaimed a total loss by an insurance agency.
Lower Dealer Fees
Just as insurance varies from state to state, the standard fees with your used car are not the same in all 50 states. But they are cheaper than the fees for a new car because the cost of the car is lower in the first place. It applies in particular to any sales taxes that may have to collect.
More bang for your buck
Another great advantage of purchasing a used car is extending your car-buying dollar. You can purchase more cars by buying used ones instead of new ones. If you want to buy a luxury vehicle, and if you cannot afford this year's model, you can also buy a two or three-year-old model. It might better suit your budget. It is also essential to consider that car manufacturers no longer redesign their models every year, so the technical and stylistic differences may be less visible.
Calculate those potential savings and even compare what's suitable for you with a new and used car calculator.
Why Buy Certified Used Cars?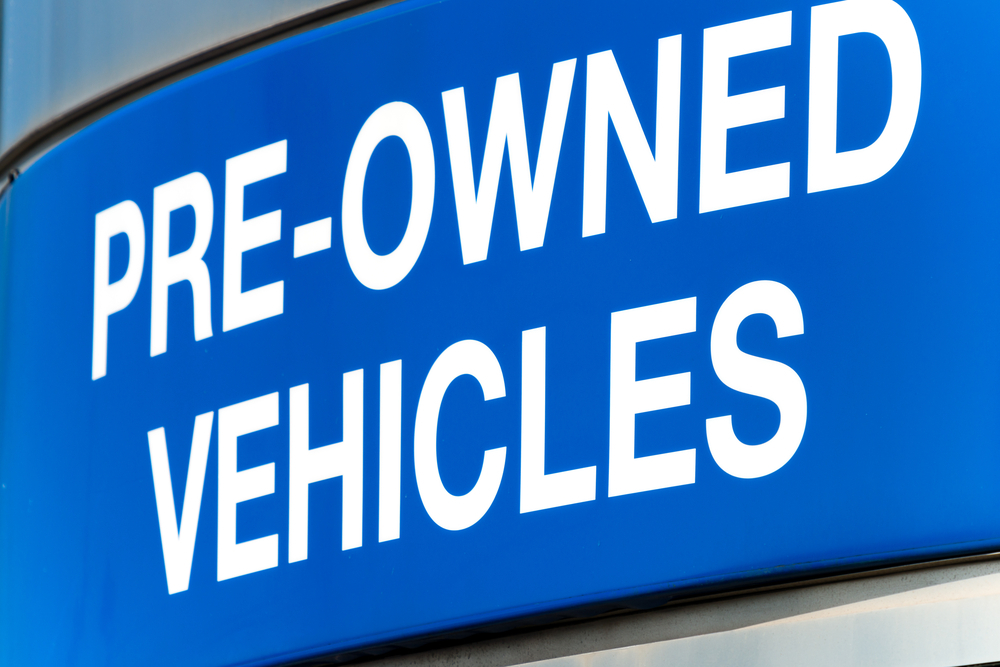 If you still have concerns about possible hidden issues with a used car, buying a certified pre-owned car could be a good option. In this way, you still save money when buying a used vehicle but gain extra confidence in the accuracy of the vehicle. Certified pre-owned or CPO programs vary from maker to maker. Essentially, CPO cars are sedans that conform to a manufacturer's established standards and come with a warranty against defects and inadequacy, just like a new car warranty.
Certified used vehicle offers peace of mind
Certified used vehicles give the buyer complete confidence in their buying car. An experienced mechanic should thoroughly check the vehicle you have purchased. This way, you can be sure that there are no mechanical problems with the vehicle. Your car also comes with a warranty.
Certified used cars come with an entire history
When you purchase a vehicle, you want to think it's been taken care of. You also want to be sure that it's never been a severe accident and that the mileage is accurate. When you purchase a certified used car, make sure that the car you are buying has never suffered major damage or been stolen. When you know the true history of a car, you can trust the vehicle and buy with confidence.
The Bottom Line:
Buying a used car means doing primary research about the make and model you want to purchase. Always take a test drive of the car and ensure that you know the whole history of the car. You may also visit Ownermanual.co for the user manuals of different models of cars, to make the right decision.