Fiat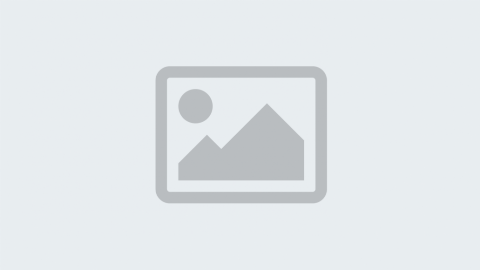 Fiat SPA or Fabricana Italiana Automobile Torino as it was formerly called before it was succeeded by Fiat Chrysler Automobiles NV. Fiat Chrysler Automobiles is an Italian car manufacturing company, it was founded in the year 1899 by a group of investors. Fiat became the owner of Fiat group. Its Headquarters is located at Turin, Italy.
Fiat major brands include Ferrari, Alfa Romeo, Messerati, and Chrysler. Fiat best selling models include Ram Pickups, Jeep Cherokee, and Jeep Wrangler.
In an article published on CNBC, Fiat Chrysler is actually joining forces with Silicon Valley-based technology upstart Aurora to build  driverless cars. It also announced its ambitious plans to develop an electric version of it's Fiat 500; and it says it's unit are expected to be on sale as from next year.
Common Issues of the Ram Pickups
Increased oil consumption:
It is common for the intake manifold gasket to leak leading to an increased oil consumption and a spark knock during acceleration.
2.Four Wheel Drive shifts by itself:
The model comes with multiple gear ratios, quite often it has been known to shift without warning at any speed which may cause a catastrophic failure of the transfer case.
Sunroof cable conduit may fail:
If this happens, then the sunroof cable conduit would need to be replaced.
Common issues of the Jeep Cherokee
Failure of Temperature blend/recirculation door:
One of the common problems of this model is the failure of the temperature blend and recirculation doors which causes AC modes not to change or lead to different temperatures on the left and right sides
Wireless control module fault:
An electronic lockup of the wireless control may cause a no crank or no start condition. The remote keyless entry system will also not operate.
Power Window Motor may fail:
Many users have complained about the power window motor failing in the front and rear doors.