Toyota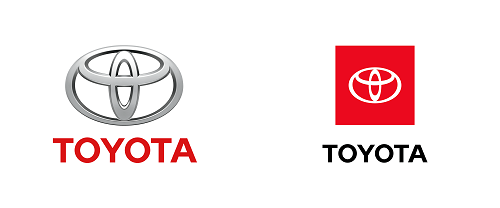 Toyota was founded in 1937 and now holds the title for being the worlds biggest car manufacturer when you also consider its sister brands such as Lexus.
The company was also the first to reach the record of 10 million vehicles produced in a single year which it achieved for the first time in 2012. Toyota is the 7th largest company in the world in terms of revenue.
Toyota is the worlds largest electric vehicle manufacturer and control a very large portion of the patents for that technology.