Nissan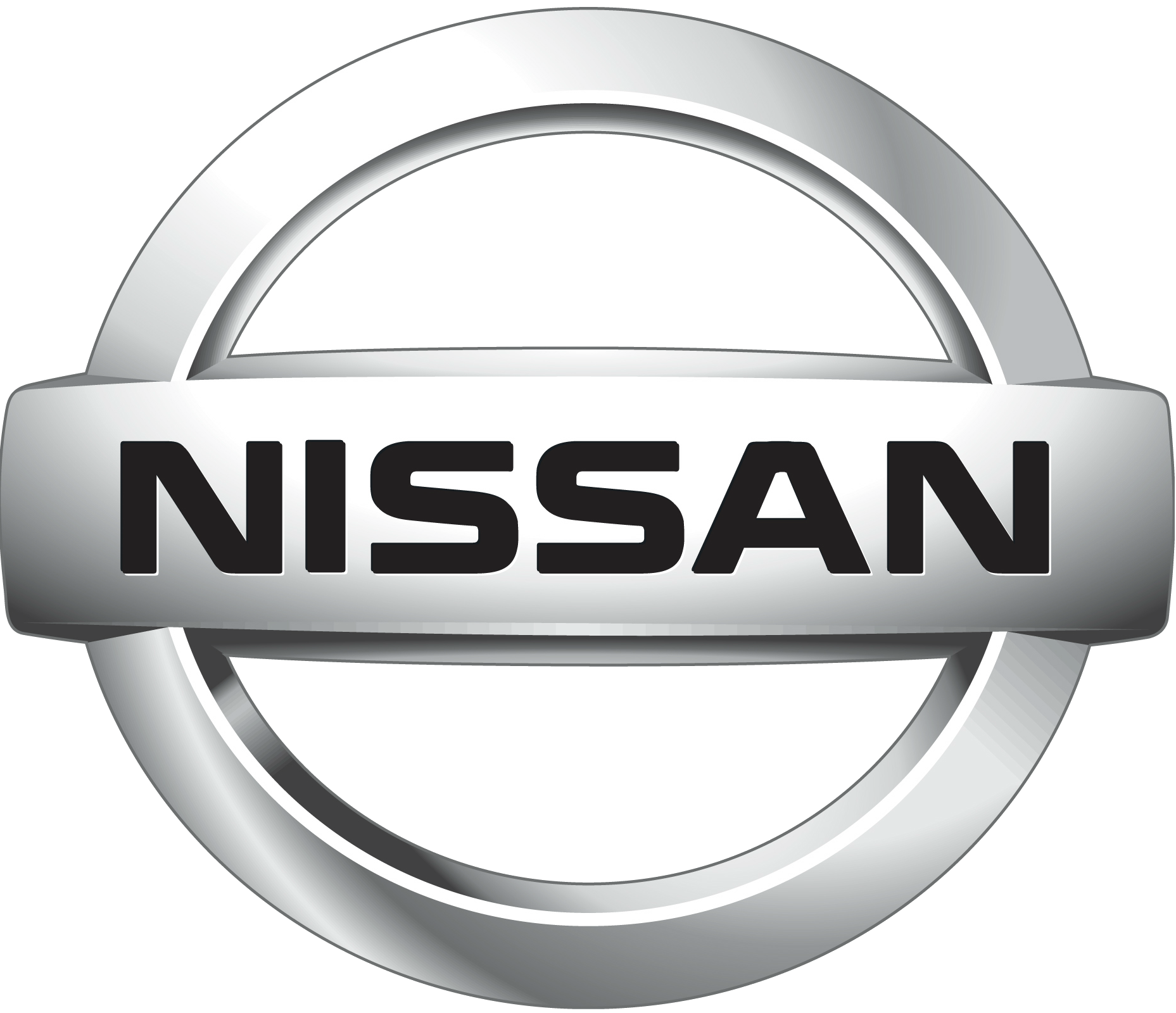 Nissan motor company is a Japanese automotive company which was founded in the year 1933 on 26th December, with its headquarters located in Nishi-ku, Yokohama, Japan, and today they are the sixth largest automakers in the world.
Nissans major brands include infiniti, Datsun, Heritage, motor sport, Nissan Crossing and Nissan Frontier.
Some of the types of cars Nissan operates are: Nissan Titan, Nissan Versa, Nissan Navara, Nissan Altima and many more. Nissan also specialises on sales of automotive products.
Nissan has announced its plan to release a new car technologyand this car technology is known as invisible to visible (I2V), which according to the Nissan Motor corporation, it will enable drivers  tosee the invisible in an immersive and interactive way by providing a revolutionary interface that combines the real world and the virtual world.
The most sold Nissan Vehicles are the Nissan Rogue, Nissan Sentra, Nissan Altima, Nissan Versa and the Nissan Frontier.
Common Problems with Nissan Rogue
Many users have complained about the air condition and heater of the Nissan rogue not working effectively.
The rogue has an issue with transmission as it prevents or hinders the car from acceleration, and this is a huge problem for the users.
Some Users voiced out their displeasure over the paint of the rogue chipping and pealing off.
Common problems with Nissan Sentra
This is a problem with this models, the transmission of the car keeps going out even after being replaced on several occasions, with no acceleration power, and sometimes losing all power.
Some users have also reported that on several occasions, the Nissan Sentra will randomly not start with no possible reason or explanation in sight.
It has also been noticed that the Sentra experiences reoccurring jerking most likely as a result of the Transmission Failure.