11 Thoughtful Questions To Ask Before Buying A Car Warranty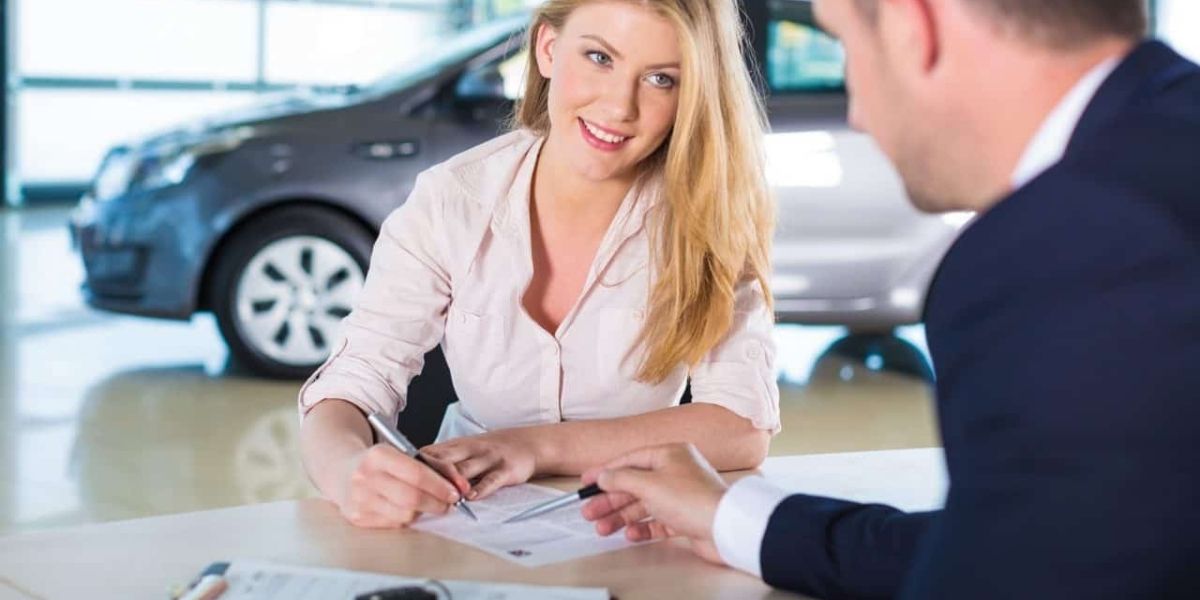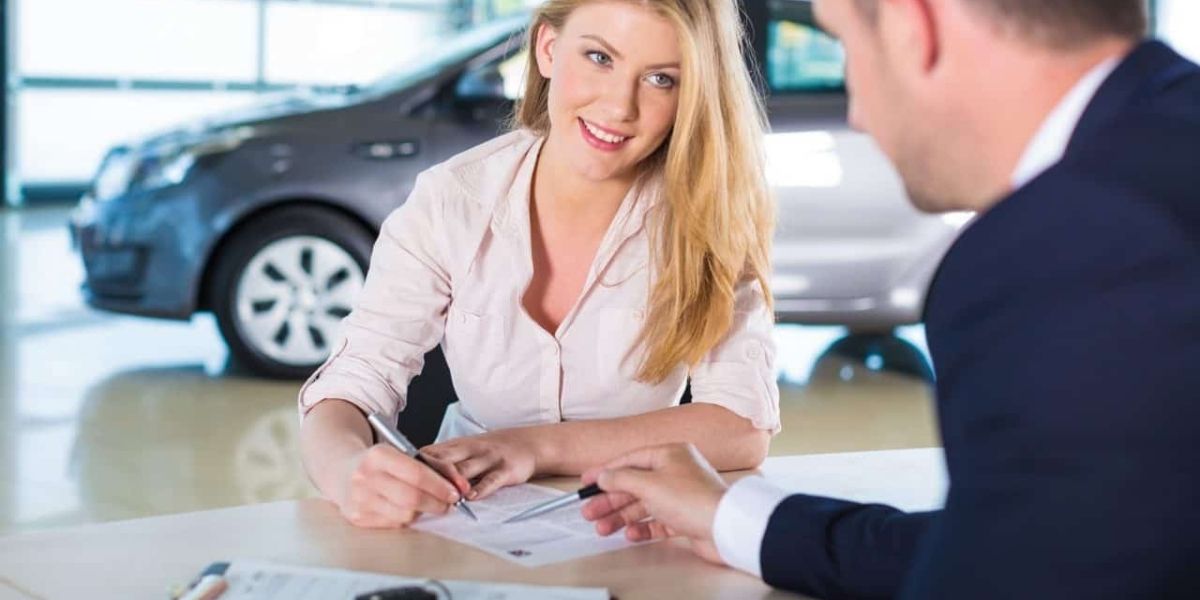 Investing in a new or used car needs planning. Once you've settled on the car model you want, the dealership will try to convince you to buy an extended car warranty. An extended car warranty is a contract meant to cover your repair costs in the near future.
The car warranty will cover most major repair costs and save you some money. Note that the extended car warranty works after the standard factory warranty expires. You can purchase the extended car warranty from the dealership or from a third-party car warranty provider. In order to snag a great deal, you can buy the warranty before the factory warranty expires, otherwise, after the expiry date, the prices hike.
Extended car warranties are not cheap. The contracts are also complicated and littered with legal confusing terminologies. Thus, you need to ask plenty of questions before signing anything to understand what you are dealing with. Check out 11 essential questions to ask before buying a car warranty.
Do you really need a car warranty?
Extended car warranties are not for everyone and you shouldn't purchase one until you consider the facts. If you're buying a new car, a car warranty might not be for you. This is because most cars have factory warranties and buying an extended car warranty might be a waste of resources.
However, if have extra cash to spend or for peace of mind, go ahead. But if you are buying a used car with the expiry date coming up, you can now purchase an extended car warranty. Furthermore, you should inquire about the car's reliability history to estimate if you can expect breakdowns in the future.
How do you shop for the best car warranty prices?
Car warranties are expensive and should never be a rushed decision. You can always buy the warranty later. Take some time to research the types of warranties available and the one you qualify best. Research the monthly payment plan and settle for one you can afford. Remember, there's room for negotiation, and every penny counts.
Some dealers offer different plans with bonus features at an extra cost of course. The basic package plan will have an attractively low cost but will lack key features. When you pick out extra features, the prices go up but it will be worth it in times of car trouble.
What is covered in the car warranty contract?
Before you sign any contract, make sure you get all the details upfront. Most people make the mistake of signing something they don't understand. If you buy the car warranty blindly, be ready for a rude shock when you need a repair you thought was covered but isn't.
Ask for details about the contract upfront. The warranty should be clear and willing to provide valuable information on the coverage and what it entails. Don't just assume since it's an extended warranty it covers everything automatically. Most third-party providers are sneaky and categorize their offers to squeeze some cash out of your wallet.
Compare the specific plans and determine who will pay for repair bills, are the repairs fully covered, or do you need to foot the bill and be reimbursed later? Don't be afraid to ask the hard questions or you will be frustrated with your contract plan.
How long does the car warranty last?
Most new cars come with at least three years or 36,000 miles of coverage before it expires. If you are like most people, you might be considering another model after that period. If that's the case you don't require an extended car warranty.
Extended car warranty plans typically last from two to seven years depending on the plan of your choice. If you're planning to keep your car for several years, a longer plan suits you better.
How reliable is the car model you are buying?
Some car models are prone to breakdowns or mechanical failures more than others. It's important to do your due diligence before buying the car. You don't want to spend most of your valuable time at the mechanics fixing issues every now and then. Research for the model's reliability history online and look for known issues. Also, inquire from the current owner about the service history of the car.
The gathered information will guide when scouting for a service plan. Compare the pros and cons of the model's reliability issues and let the facts guide you. Also, you should consider weather issues or roads in your area.
For instance, during winter, some cars are prone to breakdown or can't withstand such extreme weather. On the other hand, if the roads in your area have a lot of debris, flat tires will become your routine repairs. Hence, a road-hazard warranty will serve you well in the long term.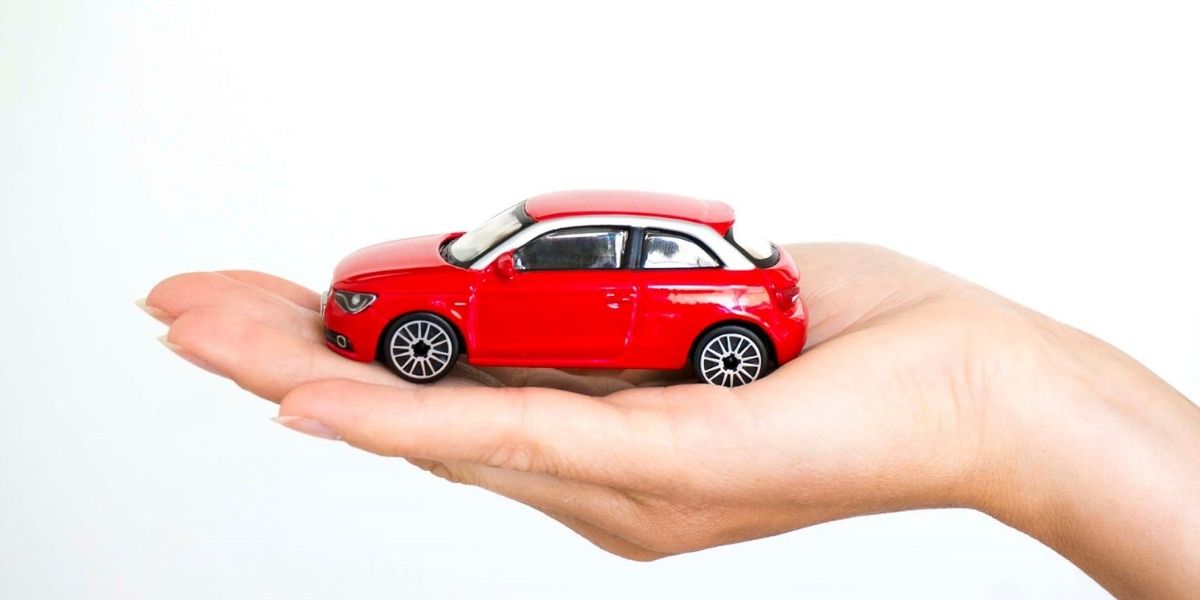 Is the car warranty transferable?
Some car warranties are transferable while others aren't. Typically, the transfer fee costs about $40 to $50 and adds considerable value to your car. However, you need to discuss this beforehand with your warranty provider. Usually, the extended auto warranty has a cancellation or transfer policy that you need to familiarize yourself with.
How credible are the car warranty providers?
Fraud warranty providers are a nightmare and anyone can fall victim to their schemes. Unfortunately, people are still losing their hard-earned money to questionable companies every day. To avoid such misfortunes, do a background check on the car warranty provider.
Check their reputation with the Better Business Bureau (it contains government regulations to protect consumers) and see how they rate. Confirm how long the company has been in business and how they handle claims. A long clean track record translates to customer satisfaction and you can trust them.
Are there any additional benefits?
Some car warranty plans have interesting additional features such as a free rental car while you wait for your car repairs to be taken care of. You might also get 24-hour road assistance giving you peace of mind whenever you're traveling especially at night.
Other warranties reimburse you for any kind of trip interruption saving you an extra coin. Note that you need to discuss these things before buying the plan, it might cost you more but you'll appreciate it in the future.
How will the claims be handled?
On matters of handling, some warranty providers score poorly. You need to confirm the company's processes and its response rate to claims. This will give you a rough idea of when to expect their services such as repairs or towing.
Remember to check for reviews to confirm you're not paying for a service you might never get when you need it the most. Confirm their toll numbers, response rate, and the efficiency of the services especially at night.
How does the deductible work in the car warranty plan?
Before you add your signature to that contract ask about deductible costs. Deductibles are fees payable per repair item or per repair visit. The charges are usually hidden and customers feel ambushed in such times. The amount of your deductibles depends on the car warranty plan you choose.
For instance, deductibles per repair item are cheaper and you may need to pay upfront every time you repair your car. On the other hand, the deductible per repair visit is expensive but covers all repairs under your warranty.
What Will You Be Responsible For?
It is important to ask what your role is apart from buying a car warranty plan. Some companies require you to perform regular maintenance or pay minor repairs. Keep in mind, some dealers are strict about auto-repair shops and need you to use licensed or their approved shops.
You might get in trouble for upgrading or using an unapproved mechanic. Such simple details might cost your money with hefty fines or even contract cancellation without any refunds.
Conclusion
Keep in mind, when buying an extended car warranty, the final decision lies with you. No sales representative should pressure you to buy coverage without researching first. Take your time to look at other options while comparing prices and additional services.
Stick around to learn more about extended car warranties, prices, pros, and cons of getting a car warranty to help you make an informed decision.
Have you used an extended car warranty before? Ever been in a position you needed a car warranty but didn't? Let us know in the comment section below.