5 Tips To Help You Know When To Reject An Extended Vehicle Warranty Plan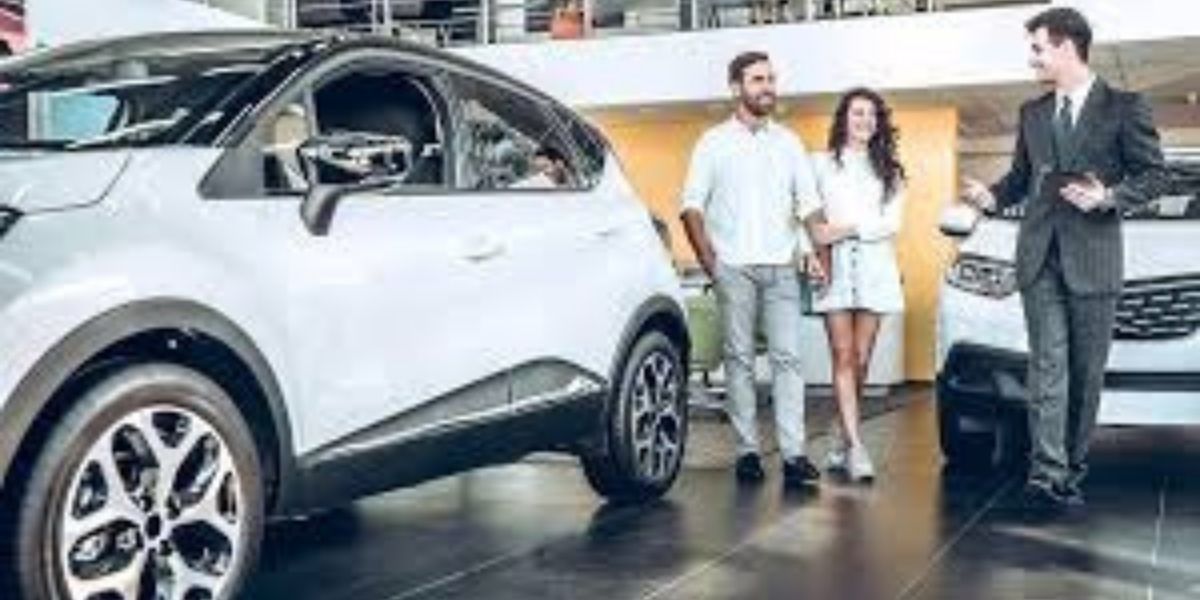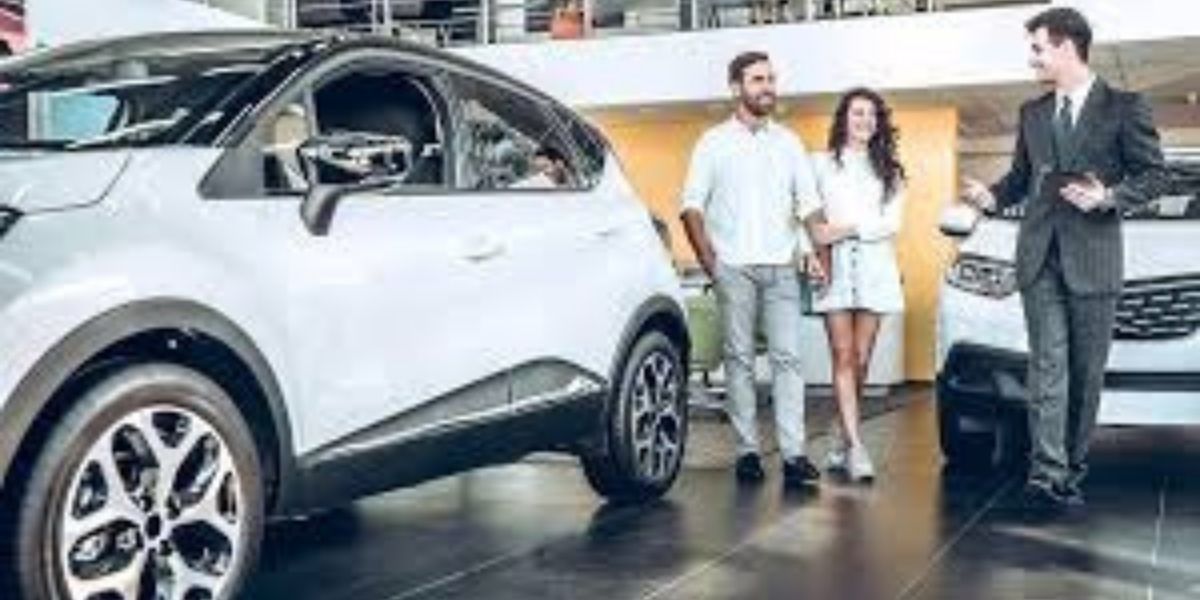 When buying a car, the dealership may offer you a tempting extended vehicle warranty with promises to cover you at an extra cost. Most customers are enticed and realize later that the coverage plan was a waste of their hard-earned money.
Such warranties are designed to cover you from unforeseen breakdowns and repairs without any additional cost. Extended warranties typically are an extension of the factory warranty and protect you long after the factory expiry date.
It is a good idea to have a coverage plan. However, in some instances, you as the customer have a right to reject an extended vehicle plan. No dealership should bully you into signing a contract that doesn't favor you. Here are five major reasons to decline a coverage plan.
1.     If the car is new with a factory warranty
The car sales representative is not your friend. He or she is aiming for a commission and that comes from luring you into package deals you might not need. When purchasing a new car, most of them have factory warranties that run between three to seven years depending on the automakers.
There is no law stating that you must have an extended vehicle warranty and an additional contract isn't always ideal. The warranty is meant to cover you from breakdowns and major repairs. Nevertheless, with new cars, the factory takes care of the mechanical breakdowns within the warranty period.
The good news, if you are planning to keep the vehicle for a long time, you can still renew the contract. Therefore, you don't need to pay for it right away but as soon as your factory warranty expiry date is due, make sure you renew. In the meantime, drive your new car peacefully without feeling the pressure to sign for something that you may never use.
2.     Price comparisons
Different third party providers have different prices. You need to look around to compare plans with extra features offered and consider your budget. You as the buyer should make the final decision based on your budget and the type of coverage you need for your car.
Without such information at hand, you might find yourself in financial distress and serious debts. Most warranty providers have a functional system to provide affordable payment plans. However, this doesn't mean you should jump on board with whatever offer you receive.
There's no standard price tag to any extended vehicle warranty. Factors such as mileage, age, coverage, car's reliability, and driving habits are among key issues that will determine your cost. For instance, the extended warranty of a BMW will cost more than a Honda car warranty plan. BMW cars are in the luxury category and their spare parts or repair costs are high.
Compare cost first and reject offers that will drain your wallet. An extended vehicle warranty is supposed to protect you from unforeseen expensive repairs and not kill you with high interest for each plan.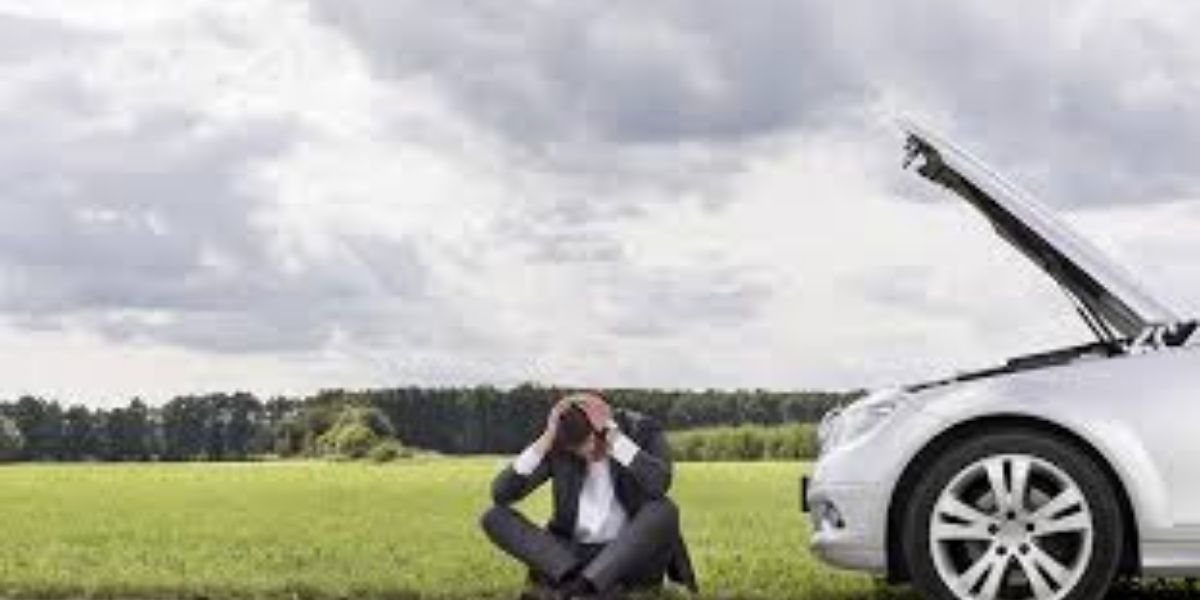 3.     Repairs aren't covered in the plan
You deserve the best of what you pay for. Before signing a contract, you need to understand what is included in the coverage plan and what's excluded. Some customers sign first with excitement only to be disappointed when they learn some things are not covered when they most needed it.
The best warranties cover for repairs or replacements of all faulty mechanical and electrical components. This includes expensive parts such as the engine, suspension, gearbox, and the electric car unit (ECU).
With comprehensive plans, you can choose the air-conditioning system, airbags, and dashboard screens as additional features at an extra cost. Ideally, the warranty provider will pay for the repairs or replacements of the inclusive parts as agreed.
Be careful of some sneaky companies that require you to pay a portion of the cost. The warranty provider will cover half the cost and you the rest especially if the new repair or replacement adds value to your car.
Parts like the tires, clutches, braking components, windscreens, and body works are never covered. The warranty providers also avoid covering worn-out components since they are likely to have problems in the near future.
Some companies go to an extent of pushing your contract to a month to observe if your car works normally. This is common with classic cars or used cars. If you feel the plan you are about to purchase doesn't cover you as required, you are allowed to decline the offer.
4.     Claiming procedures
You might be excited about the extended vehicle warranty and the wonderful offers. But before you sign the contract, you should understand the claiming procedures. This is where it gets messy and most customers don't get the services they paid for.
Warranty providers have a response system and require you to contact them as soon as your car has issues. Most of the companies require you to visit an auto repair shop of their choice or you risk paying your own repairs. They usually give you suggested repair shops, the dealership, or a recognized mechanic.
Some companies offer towing services and have emergency toll numbers to report breakdowns and work even after office hours. The call center staff should arrange for emergency response including recovering at the roadside, give you a rental car, and even cover your hotel expenses. Check if any of these things are included so that you may not miss great offers.
Confirm with warranty companies about repairs, maintenance, and inspections in advance. Some providers allow you to choose a repairing shop of your choice. In this case, you cover the cost then claim it later, but make sure you get their authorization first.
You may need to follow instructions, service your car on time, and report any rising issues. These include strange engine noise and dashboard warning lights. Otherwise, the company may refuse to cover the repair cost. It is recommended to take time to familiarize all these issues or you may regret your purchase later.
5.     When the third party providers seem sketchy
The next step is to research the warranty provider. Some companies look good and may confuse you with attractive offers. Considering that there are plenty of extended vehicle warranty providers, you need to be extra careful.
Check the company's reputation and if it's certified by the Better Business Bureau, Consumer affairs, and Vehicle Protection Association. Look for genuine company reviews and how they handle claims. If by any chance the provider has many negative reviews, you can have a vague picture of what to expect. However, bad reviews from a few customers shouldn't send you running the other way.
Do your researches, compare offers with other companies, and check their credibility. In addition, the length of service is equally important. If the warranty provider is relatively new with fancy offers, chances are they won't be around long enough to cover your repairs. Make sure the company is reliable and will still be working three to five years from when you buying the coverage plan. Otherwise, you risk losing your money to fraudsters
Conclusion
An extended vehicle warranty should protect you from expensive repairs and offer peace of mind. You no longer have to worry about unforeseen repairs when the factory warranty expires. The final decision lies entirely up to you. Make sure you bite what you can handle before you get into any financial crisis.
If something feels off about the company, offers, or additional features, you have the right to reject the plan. You don't have to sign up for something that doesn't cover you properly. No one should corner you into signing a contract that doesn't have your best interest at heart.