Extended Warranty: Things To Carefully Consider When shopping For a Cover Plan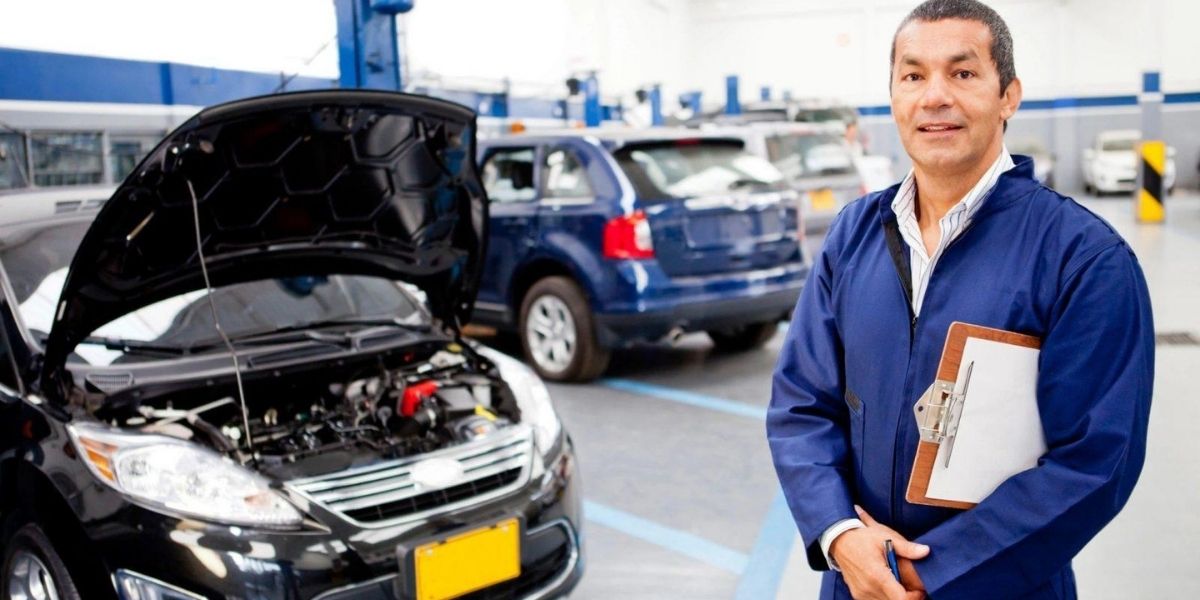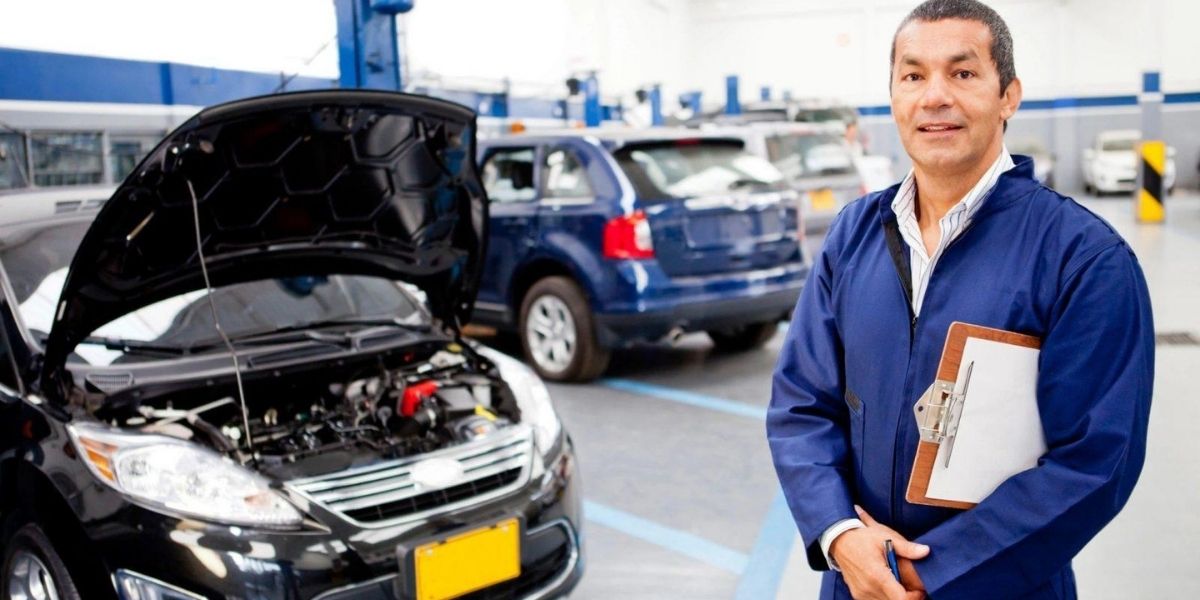 On matters concerning whether or not to buy an extended warranty, reliability is the key factor. With the current innovations and car enhancement, most cars are reliable with few breakdowns recorded. Plus, the automakers have expanded the factory warranty period making the extended warranty unnecessary.
On the other hand, used cars still require an extended warranty. In this case, the warranty provider checks the car's actual track record for reliability. You as the car's owner do your own research first before signing any contract. To help you with your search, here are a few tips to help you select the right extended warranty.
Are you already under warranty?
Before rushing to buy an extended warranty, you need to confirm if your car is under warranty. New cars usually come with a factory warranty and buying another one is unnecessary. Most of them run for at least three years or 36,000 miles. If you're planning to own the car for longer than that maybe you might consider an extended warranty before the original one expires.
For a used car, confirm if the factory warranty is still valid and how long it lasts. Some owners sell them with an expired warranty or one that almost runs out. Plus, a used car is more likely to breakdown than a new one. Confirm the car's history, reliability, and the owner's driving habits just to be safe.
How long will you actually be covered?
If you keep your cars long enough to until their usable life is over, you should settle for a long-term plan. But if you change your car after every three to five years, buy an extended warranty that covers you the last two years after the factory warranty expires in three years. Note that longer extended warranties are expensive.
When purchasing a long-term plan running from approximately seven up to fifteen years (yes you can be covered for that long) make sure the plan providers are trustworthy. Determine when the coverage actually begins. Does the coverage begin when you buy the car or when you take ownership?
What's is covered in the extended warranty?
The extended warranty differs from one provider to the next. The distinctions may seem little but the devil is in the details. All factory warranties have bumper-to-bumper and powertrain warranties along with other services that would best suit your situation. With such warranties, you are free to customize your cover adding features that protect you.
Repairs and additional features affect your final cost and you need to slow down your excitement. Otherwise, after ticking all the boxes the final cost will knock you out. Basic plans with standard inclusions are affordable while the comprehensive ones are expensive.
You can negotiate the prices and arrange for affordable payment plans to ease up the burden. But remember you are trying to protect yourself from unforeseen expensive not burying yourself in car loan debts.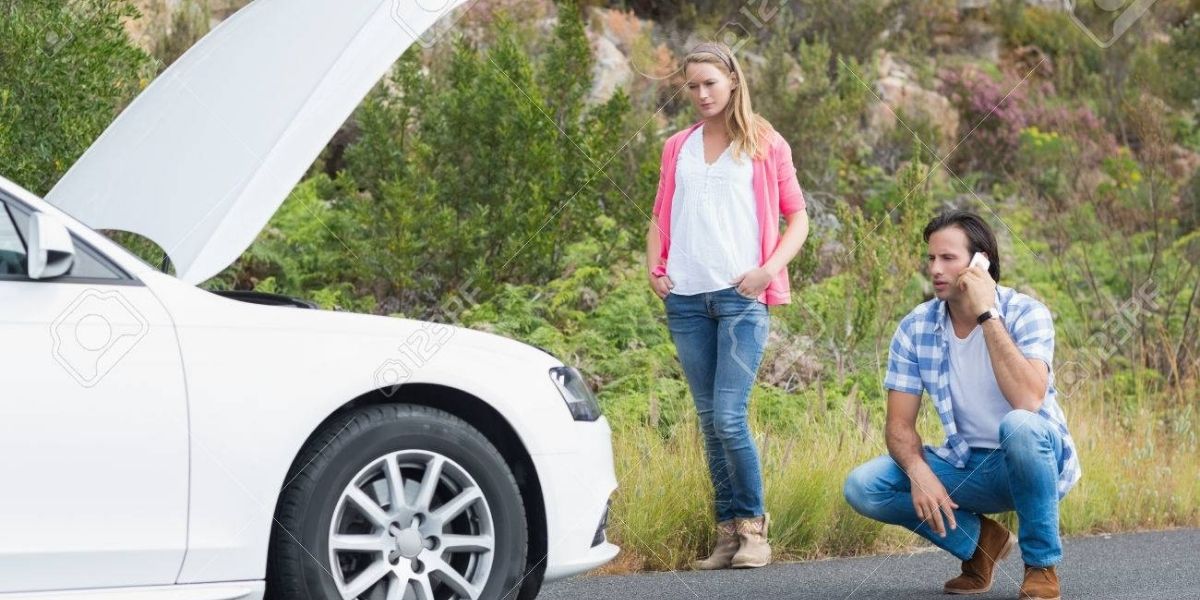 What is the cost of the warranty?
Warranty pricing may seem complicated especially since it's calculated around the services you need. In most cases, you can personalize your plan to fit your budget with attractive features beneficial to you. You can choose a basic plan with a few extras to keep the cost down. It offers minimal coverage but if your driving history is impeccable, you have nothing much to worry about.
You have the privilege to ask for discount prices. Negotiate with the dealership and make sure you get the best deals. With such discounted prices, you'll have reduced interest on your auto loan. Car dealerships can combine your car price and the warranty cost to reduce unnecessary headaches. If you qualify for a loan, you'll pay interest on both the car and warranty.
On the other hand, with third-party providers, negotiating costs is a lot harder and depends on the flexibility of the individual company. In fact, best prices are hardly a result of negotiating but personalizing. This means the customer's ability to customize their plan with basic and short-term options is the only way to get a good deal.
The client in this case should choose a plan and personalize it to fit within their budget. Remember to have some money set aside for maintenance. Most warranties don't cover standard maintenance but require you to go for regular checkups such as tune-ups, oil changes, and timing belt replacements.
Can you cancel the warranty later?
Check with your dealer if they offer a 100% money-back guarantee on your extended warranty plan. This will save a lot of heartache down the line if you decide to cancel your contract for whatever reason.
In some states, you can cancel a warranty after the purchase and receive a prorated refund amount. If the warranty was part of an auto loan, your total amount will be reduced. As a result, you pay less but the initial paid amount remains constant.
What's the deductible cost?
A deductible cost is an amount you pay to cover repairs at a flat fee. If the repair cost is less than the deductible amount, you pay the whole repair cost. If the covered repair cost exceeds the deductible amount, you pay the deductible and the extended warranty covers the rest.
Some companies give you the freedom to choose the amount of deductible you can afford to pay, thus reducing the overall cost of the warranty.  You can avoid the pressure of a deductible by paying more and selecting coverage with zero deductible.
It's important to note, deductibles are paid either as per repair visit or per repaired item. Per repair item means the warranty companies will charge you for every item you repair. Per repair visit means, you pay the deductible covering everything you get fixed during your one visit. Be sure to inquire before happily signing off.
Conclusion
The process of buying an extended warranty can be overwhelming and confusing. The question if you really need a cover plan lies entirely to you. The dealership or third-party warranty providers will try to pressure you into signing up for one but the decision should be voluntary. Remember to research, compare prices, offers, and work with a budget. Don't make the mistake of working with whatever, otherwise you'll find yourself in a financial fix. Take some time to read the user agreement information on the contract to make sure the warranty covers everything you require and nothing extra.