What Are The Extended Car Warranty Pros And Cons?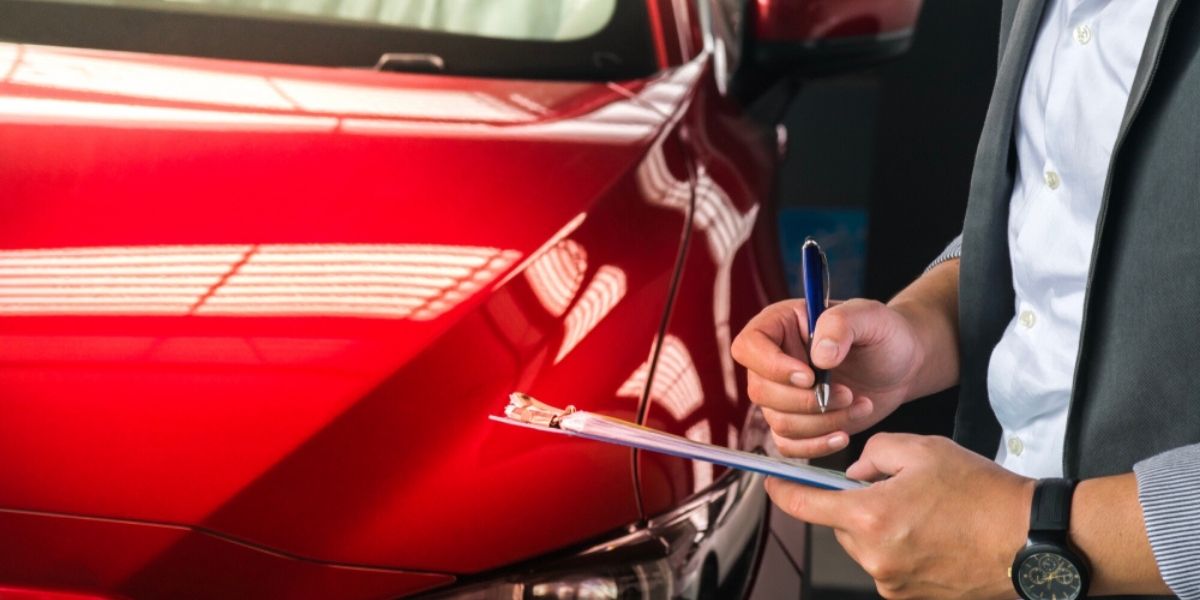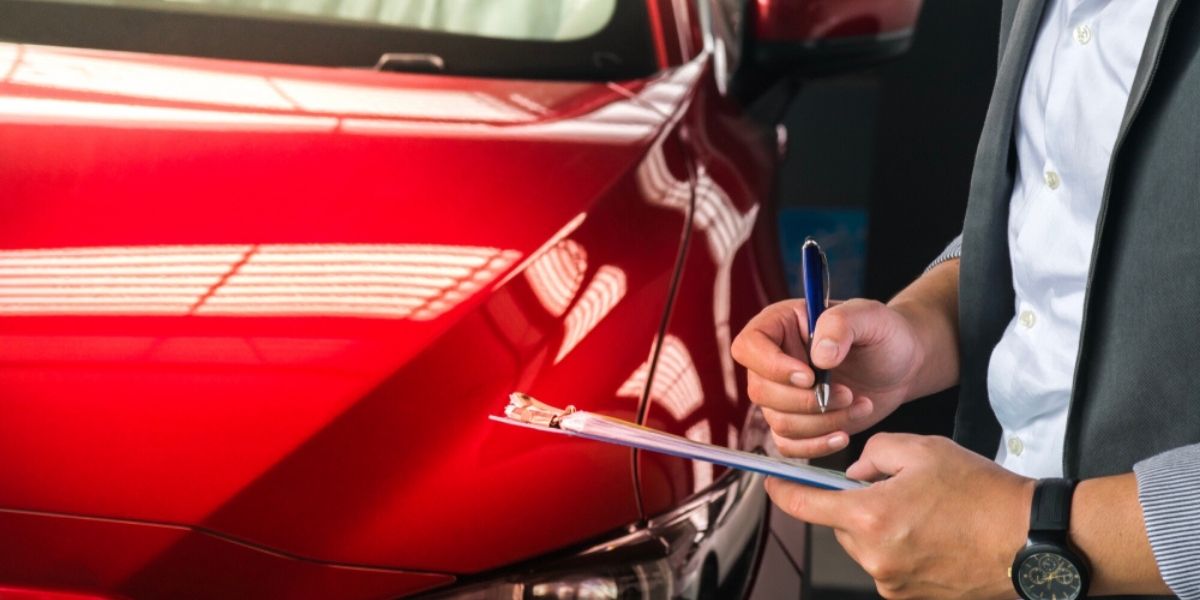 An extended car warranty is an insurance policy meant to safeguard you against unforeseen expensive repairs. The warranty provider covers your repairs for an agreed period and miles. Usually, extended auto warranties are sold separately from the price of the car.
Generally, an extended car warranty is like paying for a repair service in advance then collects when in need of a repair. The warranty works in favor of used cars otherwise, it might turn out to be an unnecessary expense.
If you've been doing your research, by now you've gathered a lot of information and you might be confused more than before. To help you understand better, here are the advantages and limitations of buying an extended car warranty.
The Advantages
Flexibility
Extended auto warranties vary in regards to automakers, third-party providers, vehicle's age, and mileage. The warranties are flexible enough and can be tailored to fit into almost any situation. For instance, if your car has a lengthy bumper-to-bumper warranty but a shorter powertrain warranty, consider that extends the shorter warranty.
Also, check out other services that suit your needs. For instance, some warranty providers offer 24-hour roadside assistance, rental car, accommodation cost, and other attractive services. It may cost you more but comes in handy especially when your car breaks down in the middle of the night.
In addition, you can also buy the coverage before your factory warranty expires. If it expires before you renew or buy another, the cost doubles but when you buy before, it's affordable. Moreover, you can structure an extended auto warranty for as long as you need instead of going through the process after your cover expires.
Quality dealership spare parts
When you buy an extended car warranty, you protect yourself from expensive repairs and replacements. In some auto shops, you might come across some untrustworthy mechanics trying to take advantage of your misery. Some mechanics exchange or sell you spoilt parts to ensure you keep coming back for repairs. But with legit dealerships, you are protected and use OEM parts to allow you as the owner to enjoy the benefits of your cover. This is why most warranty providers send you to their repair shops or suggest you bring your car to the dealership for repairs. You get to enjoy reduced cost with legit spare parts.
Repairs Are Covered
The sole purpose of an extended auto warranty is to cover you from expensive repairs. This includes expensive parts like the engine, gearbox, and suspension. Modern vehicles come fully equipped with expensive technology, computerized equipment, electrical wiring, and giant panoramic sunroofs.
These components are designed to last a long time but the future is full of uncertainties. If any of these systems fails, it can be expensive to diagnose, identify, and repair the problems. The extended auto warranty covers the cost of these expensive repairs and you get to relax worry less. However, be sure to confirm your warranty covers the technology features too before signing the contract.
Paperwork and Payment
A lot of paperwork surrounds buying an extended auto warranty and can be overwhelming. In exchange for your money, most auto manufacturers help you with the paperwork and pay directly to the dealers for services rendered. This means, if you're buying a new car from an auto manufacturer when you sign the warranty contract, the manufacturers will deal directly with warranty providers saving you the hustle. In addition, the warranty providers allow you to get your repairs at any auto dealership selling the same brand. That removes state restrictions and allows you to move around freely.
No pressure to sell your car
When cars hit a certain age, they are prone to breakdowns and repairs. At this point, most car owners opt to sell and buy newer ones to escape the repair money pit. If this is your case, a car warranty is for you. When you pay for your warranty, you can work out an affordable monthly payment plan to help you stay afloat. That way, you get to afford a costly repair and keep your car without unnecessary pressure.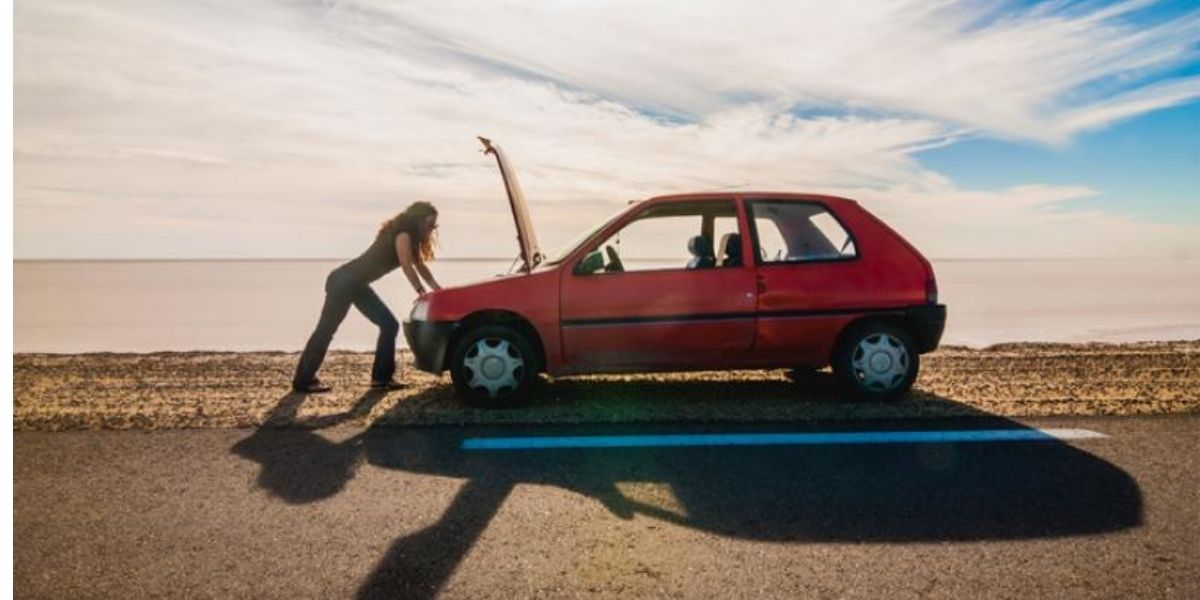 The limitations
Not in your favor
Before you buy an extended auto warranty cover, think twice. The thought of paid repairs in the future is enticing but that's not the whole story. When calculating your cost, the car warranty provider calculates your chances of needing a repair and the cost. Thus, they add extra cost to make sure they make more than the cost of your repair. Chances are you won't need that repair anyway and the company stands to gain while you pay for unnecessary expenses.
Think about it, the majority of car owners continue to pour out their money based on the thought that they might need it in the future. Sure, you'll have peace of mind but is it worth the risk? Based on your car's reliability, if your car scores well, and then stick to the original factory warranty.
Repairs Not Covered
You would expect the extended auto warranty to cover all future repairs but it doesn't. It's recommended to check out the exclusion list to get an idea of things not covered in the warranty. Parts like the tires, car's bodywork, windscreens, brakes, and clutches are often left out. Make sure you read this list carefully to make informed decisions and avoid any surprises in the future.
Expensive to buy
Generally, extended auto warranties are expensive to buy and maintain. You buy the promise of covering your expensive repairs when you need them. As you tailor your warranty to your liking, your cost increases. The dealer will offer you a calculated monthly installment but by the end of the day, the interest still is high.
Limited Repair Providers
If you are dealing with a third-party provider, you maybe have limited access to repair providers. Most car brands shortlist their approved facilities that can cover your repairs. But if your car breaks down away from your dealer or in a different region you won't get any help. Due to such restrictions, you cannot visit any other repair facility unless you want your warranty to be denied. Some dealers insist you use their approved shops for even the slightest maintenance.
Warranty transfers
Some extended car warranties are transferable but others aren't. Depending on your vehicle's age, and the duration left for the insurance, most car owners hesitate to sell. Although the transferable warranties may increase the car's resale value, the process is tedious and confusing. For car, owners without extended car warranties don't experience the same pressure to hold on till the warranty expires.
Conclusion
Extended car warranties can be a good thing when utilized well. It can also be a headache with extra and extra costs to cover. So before you rush into buying that warranty, weigh your options first. Consider your car's reliability first and let the information lead in the right direction. Check out other articles to help you understand about extended auto warranty.