BMW Extended Warranty: How To Compare The Good And The Worst Things About The Coverage Plan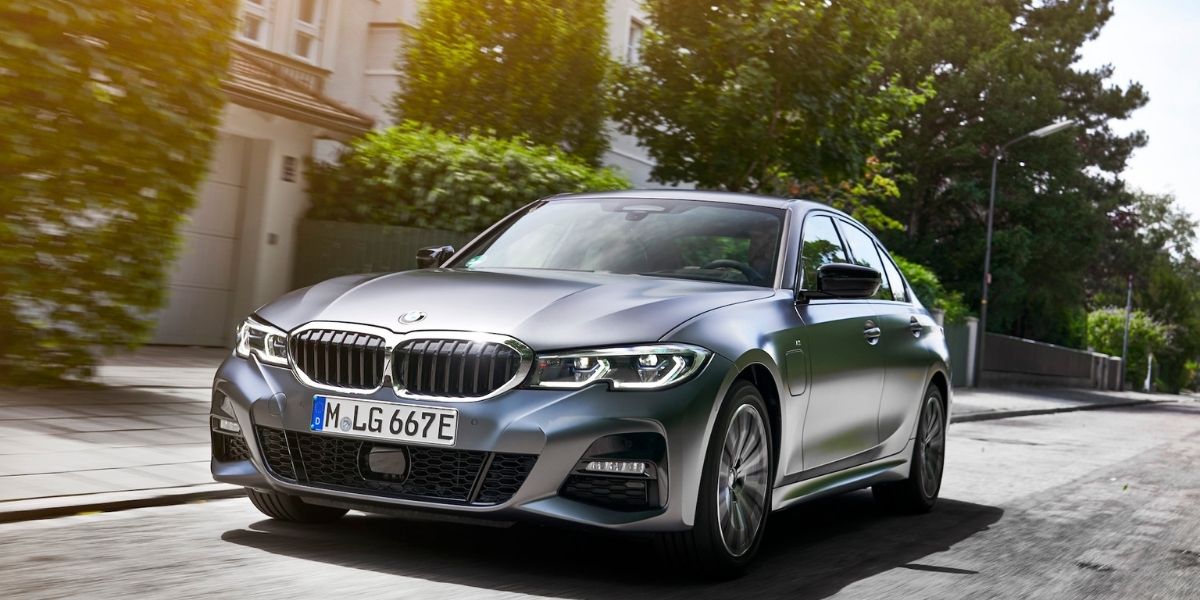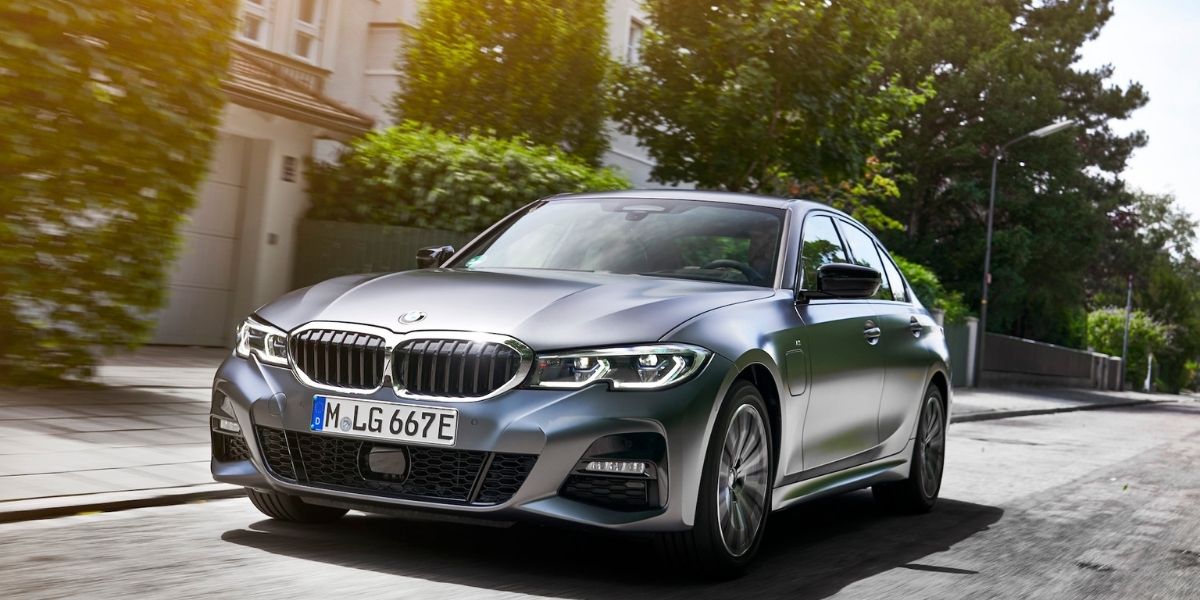 A BMW car is a luxury car. It makes a powerful statement and has become a sophisticated cultural icon. "The Ultimate Driving Machine" is fun to drive but a nightmare when it comes to repairs bills.
This makes a BMW extended warranty an appealing option to cover expensive maintenance bills. However, is it wise to purchase a BMW extended warranty directly from the dealership or from a third-party warranty provider?
Regardless of who your warranty provider is, it is wise to buy an extended warranty. A new BMW car costs well over $35,000 and you might end up paying an average annual repair of $968, according to Repairpal.
BMW has a unique factory warranty that stands out from most automakers in terms of coverage and length. BMW rolled the bumper-to-bumper and powertrain warranties into one comprehensive warranty.
Despite the fact that the idea is odd, it works fine. Beyond that, the brand also adds some extra services that save you money as the client.
 What does the BMW factory warranty cover?
BMW has a long history of innovative technology and engineered with perfection. Most buyers expect to perform well above average and are willing to spend to achieve their status quo. However, machines breakdown occasionally, and BMW protects its clientele from such unforeseen issues.
In general, BMW's standard factory warranty falls under the basic 4-year or 50,000-mile coverage. It usually takes effect at the initial delivery date or the first day the car is used. The BMW warranty has one comprehensive warranty that covers:
Bumper-to-bumper protection: It's also known as comprehensive or exclusionary coverage. The warranty lasts approximately 4 years or 50,000 miles. The warranty covers most mechanical problems caused by faulty parts or poor workmanship. As a bonus, BMW includes the powertrain (drive axles, engine, gasket, transmission, seals, and other related parts) in the same coverage plan instead of separate like other automakers.
Corrosion warranty: This warranty covers all damage caused by corrosion or warranty. It usually lasts about six years for cars manufactured in 2003 or earlier and twelve years or unlimited miles for vehicles manufactured in 2004 to date.
Limited tear and wear warranty: unlike other brands, BMW covers some tear and wear items like the brake pads and upholstery, especially if the damage is a manufacturing defect. However, the warranty does not cover the tires. In addition, BMW covers wheel alignment, wheel balancing, and wiper blade inserts up to the first 2,000 miles.
Federal emission warranty: BMW offers coverage for most emission-related parts for 2 years or 24,000 miles. A few specific parts are covered for 8 years or 80,000 miles.
Additional items: If you live in North America, BMW provides 24'7 roadside assistance services at no additional cost in the first four years. You can also access battery jump-start, fuel delivery, lockout services, tire changes, and trip interruptions assistance.
Is the BMW extended warranty a good investment?
Before signing the contract, you should first consider if the purchase is worth the trouble. Every new BMW vehicle and certified pre-owned (CPO) BMW has a standard factory warranty. With the original warranty, you generally don't need an extended warranty unless the factory warranty expiry date is due.
The BMW extended warranty offers three package plans for extended warranty covers. Depending on the plan you choose, the warranty protects you from mechanical breakdowns for 75,000 or 100,000 miles. The program package levels include:
The powertrain plus plan offers limited coverage of the engine system and major drivetrain components. It covers the engine, driving axles, fuel, transmission, and cooling systems. The only exclusion list in this plan is the all-wheel-drive transfer case and the engine's induction system.
The Gold level includes the engine, air conditioning, transmissions, fuel, anti-lock brakes, heating, and cooling systems. The electrical system receives limited coverage but excludes the audio, entertainment, and navigation systems in the plan.
The platinum level covers all the features in the powertrain and gold plans but includes the audio, entertainment, and navigation systems. The plan covers major components such as the engine, brake system, electrical system, transmission, steering, and air conditioning. The plan also covers the car's interior and exterior components.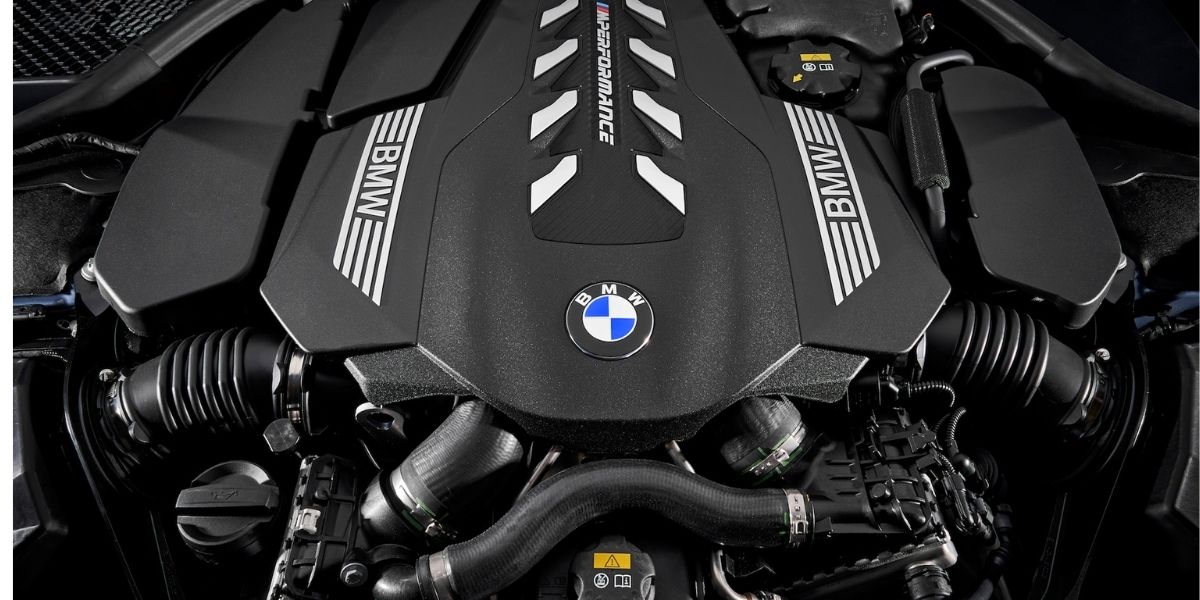 What Does A BMW Extended Warranty Cost?
BMW's extended warranty cost depends on the particular model and individual factors such as the vehicle model, vehicle mileage, level of coverage, deductibles, and the warranty limit. You may get different quotes from the different dealerships but you have an opportunity to negotiate.
BMW vehicles are expensive to service and their warranty plans are also pricey. It might cost you approximately $3,500 to $6,500 for a 5-year or 100,000 miles in the platinum coverage. All contracts include $0 and $50 deductible options.
Regardless of the BMW extended warranty plan or term you choose, you get 24-hour roadside assistance and will pay a $50 deductible for any covered repairs. All repairs must be performed by an authorized BMW dealer and are included in the extended warranty.
Benefits of a BMW extended warranty
BMW's approach to the comprehensive warranty is a win for the client. Keeping everything under one warranty eliminates confusion and a lot of paperwork. The traditional extended warranty setup has a lot of overlap.
For instance, normally, anything covered by the powertrain is also included in the bumper-to-bumper warranty. This means the bumper-to-bumper warranty has to expire first before the powertrain warranty starts.
BMW's comprehensive warranty eliminates this overlap while providing you with a more competitive coverage plan. You as the client enjoy the comprehensive plan a bit longer with a short maintenance plan as a bonus. Although you're restricted to BMW dealerships for your maintenance, you can always count on great services and quality spare parts.
Limitations of the BMW extended warranty
The main limitation of the comprehensive warranty is that the drivetrain, engine, and transmissions aren't covered as long as other traditional powertrain warranties offered by other competitors.
Normally, a standard powertrain warranty lasts at least five years or 50,000 miles. The BMW comprehensive warranty plan lasts three years or 36,000 miles while offering longer protection on most parts of the car.
In doing this, they effectively limit the amount of coverage on the powertrain components. Instead of having five years of coverage, BMW owners only have four. As a result, there is a trade-off made to enjoy the extra boost in comprehensive coverage the factory warranty offers.
Conclusions
A comprehensive BMW extended warranty is reliable and ensures the client is well protected. It helps you as the client to save some money while providing additional benefits. The dealership also offers towing services, free key replacement, free vehicle rental for covered repairs, and standard spare parts. You may also be able to buy third-party coverage with a monthly payment that doesn't include finance charges. Depending on the coverage options you choose, you can enjoy the BMW services and have peace of mind every time you take your BMW out for a drive.