Chevrolet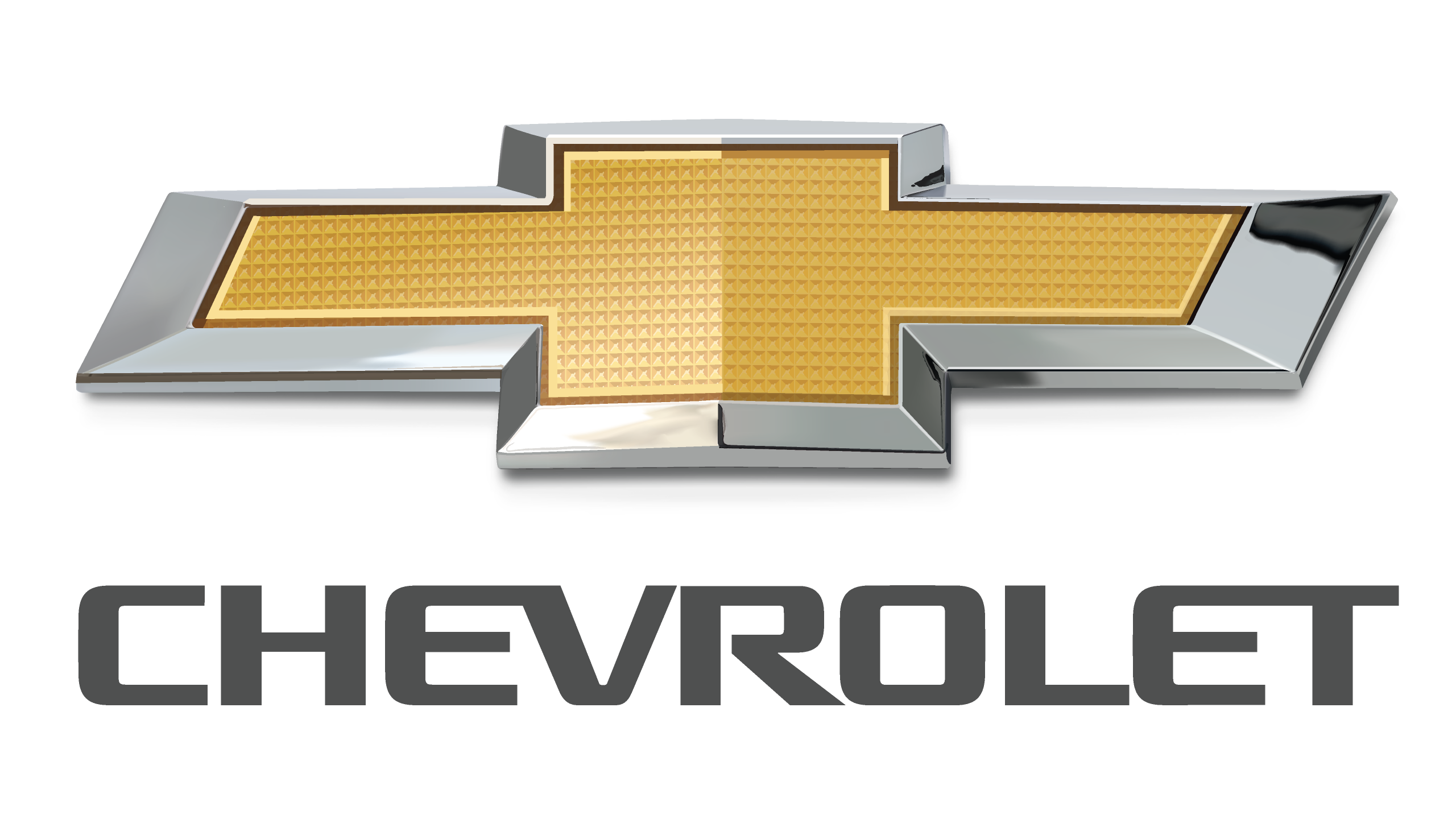 The Chevrolet category of vehicle types is manufactured by the Chevrolet Division (of the parent company –General Motors) which is located at Detroit, Michigan, United States (HQ).
The major brands operated are: The Chevrolet Spark, Chevrolet Sonic, Chevrolet Bolt, Chevrolet Malibu, Chevrolet Impala, and Chevrolet Camaro.
The Chevrolet Car Company operates the following trucks: the Colorado, Silverado 1500 LD, Silverado 2500 HD and Silverado 3500 HD.
Call me out app (reminder to driver to keep eyes on the road), state of the art design outer shell concept, Vortec truck engine design (performance enhancement & fuel economy), and OnStar hands-free communication system.
Most sold vehicles by type: 1st the Chevrolet Silverado, 2nd the Chevrolet Equinox
Most common problems: 
4WD transfer case position sensor/selector switch failure, heating and AC temperature actuator failure, and air delivery mode door actuator failure.
Fuel level sensor failure, speedometer/instrument panel malfunctioning, steering wheel shaft noise, steering wheel position failure, and CD player failure.
Furthermore, daytime running lights burn out, car stalls due to fuel pump failure, inner door handles prone to breaking, faulty ABS control module, and engine light on due to gas cap defect.
Faulty compressor, transmission fault, engine light on due to gas cap defect.