Mini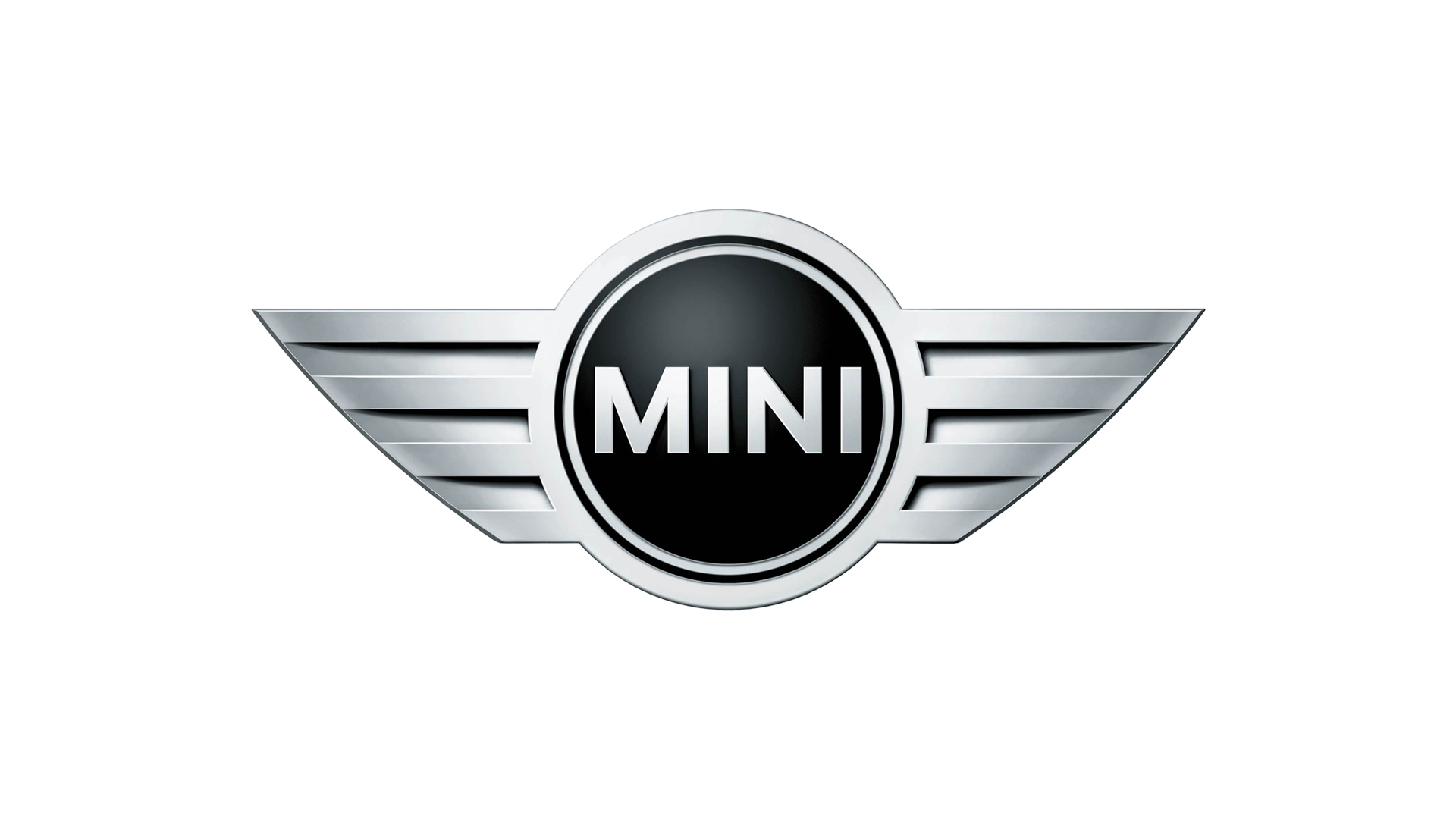 Mini (Marque) is an automotive brand that was founded in 1969 and is being owned by a German automotive company BMW (BayerischeMotorenWerke AG or in English, Bavarian Motor Works. It's an independent German company and manufacturer of automobiles and) since 2000, and it is located in the United Kingdom.
The major brands of the MINI (Marque) include MINI clubman, MINI countryman, MINI Moke, Austin MINI Saloon de luxe, Austin MINI saloon, Austin MINI super Deluxe, MINI cooper, Morris MINI Cooper.
MINI (Marque) is in pursuit of new innovations, ranging from the improvement in size, with a larger interior and also boasts of larger petrol engines.
Among the cars produced by MINI, their most sold vehicles are the MINI Country man, MINI Cooper, MINI hard top 4-door, Mini hardtop 2-door and the MINI roadster.
Common problems of the MINI Country 
Fuel Pump Failure
Many mini countryman owners have reported to have experienced fuel pump failure which often leads to a great reduction of performance, with the car often going into "LIMP home" mode.
This is another problem associated with the Mini Country man, as it is as a result of a poorly lubricated oil chain which comes as a result of the oil pumps failure to lubricate the oil chain adequately.
Temperature sensor failure
It is common occurrence that on of the Engines temperature sensors is prone to failure, and when this happens, the engine runs the cooling fan thinking its too hot, thus making the cooling fan run even when the engine is cold.
Common problems with the MINI Cooper
This is a common feature of the MINI cooper, as most users have complained of experiencing clutch failure within 20,000miles of the car running
The transmission of fluid tends to fail most times especially with the 1st generation of these cars.
Water pump and thermostat leaking
This is a common occurrence and it's advised that users who've had up to 50,000 miles on their MINI should have it changed as it isa preventive measure.