Mazda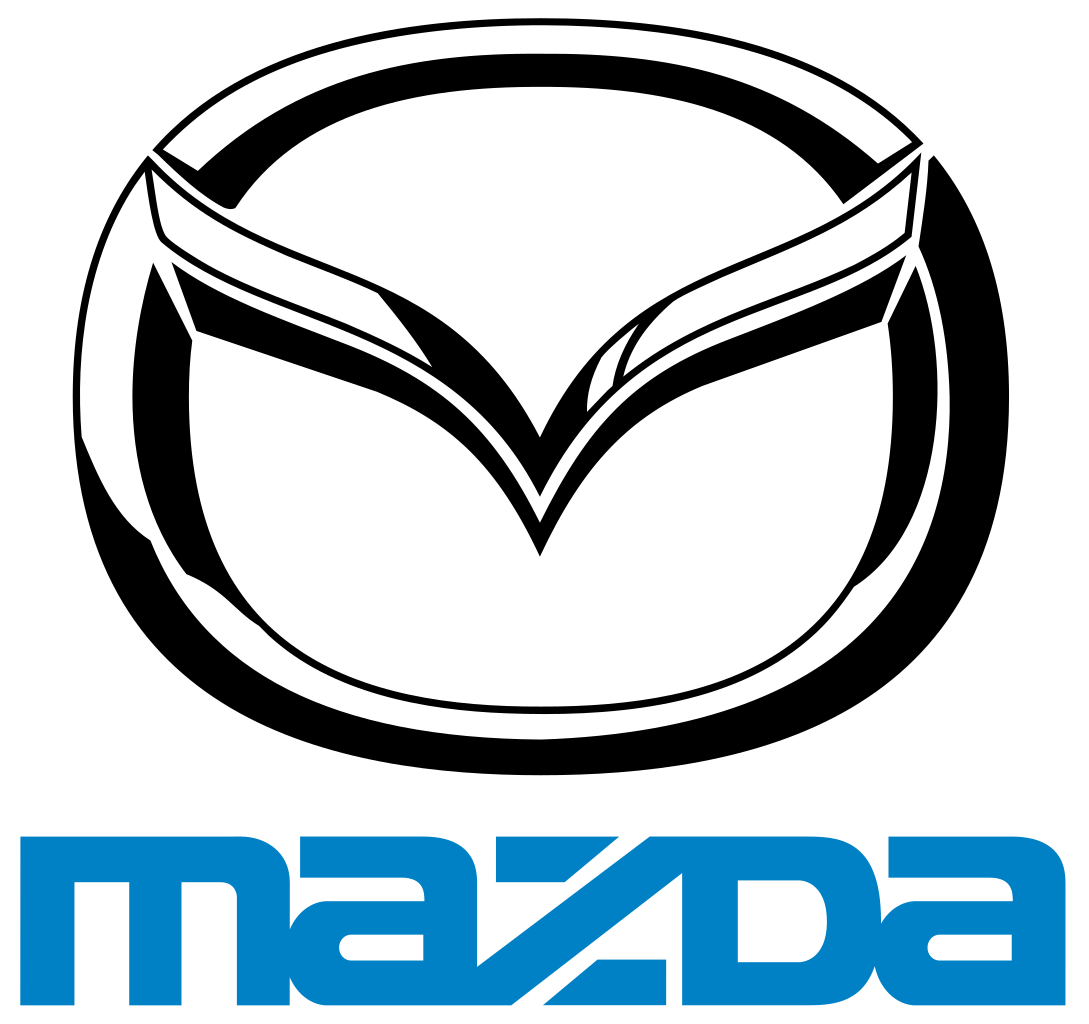 Mazda Motor Corporation commonly refers to simply Mazda is a Japanese multinational automaker based in Fuchu, Aki District, Hiroshima prefecture, Japan. It was founded by Jujiro Matsuda on the 30th of January 1920 and it is headquartered 3-1 Shinchi, Fuchu Aki, and Hiroshima Japan. 
Major brands of Mazda
Major brands of Mazda are Mazda mx-5,mazda3,mazdaRX-8,Mazda speed3,mazdaTribute, Mazda B-series, Mazda RX-7, Mazda Mazda 5,Mazda mx-3 ,Mazda millennia, Mazda BT-50, Mazda sentia, Mazda cronos, Mazda mx-6, Mazda CX-7, Mazda Porter, Mazda Navajo etc. 
Types of cars/Trucks operated by Mazda
Hatchback, Sedan, Coupe, Pickup trucks, Compact sport, utility vehicles, Van,  Crossover SUV, Compact car, Luxury vehicles, Mid-size cars, minivan, Sport cars, Roadster.
Most sold vehicles of Mazda
Mazda RX-7,Mazda mx-5 Miata, Mazda Cosmo LIOA/LIOB, Mazda Autozam AZ-1,Mazda Eunos Cosmo, Mazda RX-8, Mazda RX-3/savanna etc.
Common Problems with Mazda RX-7
Clutch failure

Idling problem

Door trim problems.
Common problems with Mazda mx-5 Miata
Failure in Electronic System

Wind noise

Premature wear marks.